Watch: 5 Mzansi female Hip Hop tracks that will forever be a jam!
While females are still very much side lined form the hip hop industry, often being doubted by many, these female hip hop artists have made sure to step away from that light.
Rapper's such as Gigi Lamayne and Nadia Nakai have broken their silence over the biases and the sexism involved in the industry which is why female remixes are still not normalised.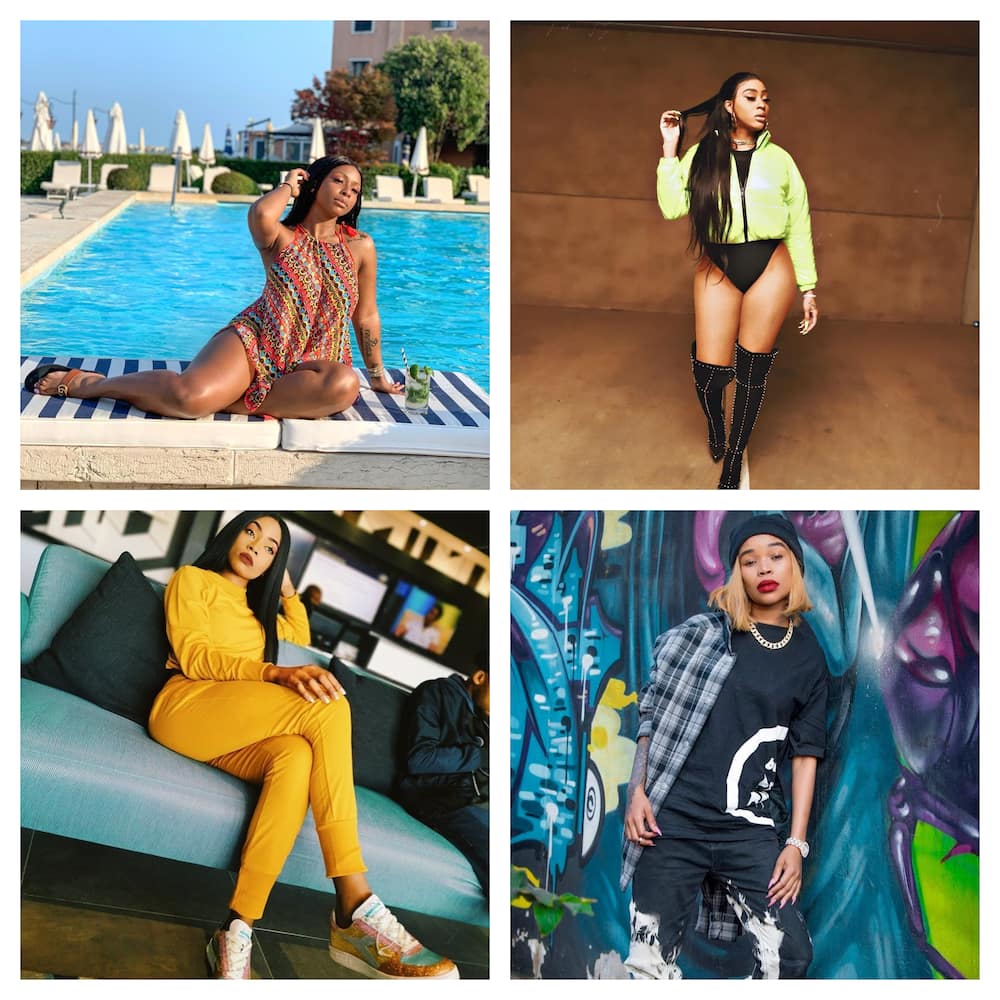 Aside from the painful truth, we can't run away from the fact that these 'all girl' remixes and features still go in and we are going to look at five tracks by our female hip hop artists that definitely go the crowd going.
Tumi Tladi – Basadi Remix
Having recently dropped, Tumi Tladi's Basadi remix featuring Moozlie and Rouge has been making waves on all the radio charts and fans are hoping that the visuals are soon to follow.
Miss Pru – Isaga Lam
Miss Pru showed love to her all female crew Nadia Nakai, Gigi Lamayne, LaSauce and Londi London and they definatly went hard for all the ladies out there.
Ms Cosmo – Ay Baby
Ms Cosmo is all about women emergent in the hip hop industry so she had make an all female club banger titled Ay Baby featuring Rouge, Moozlie and Sho Madjozi.
Rouge & Moozlie – Mbongo Zaka
Rouge topped the charts for weeks on end with her hit single Mbongo Zaka featuring the new age MaBrrr, Moozlie and the visuals were undeniably as fresh as the joint.
AKA – The Baddest Remix
AKA released an all girl female remix of his hit single Baddest featuring top female rap queens such as Fifi Cooper, Moozlie, Gigi and Rouge.
Main Image: RedBull.com
Published at Mon, 03 Aug 2020 07:06:43 +0000
---